Ladies and Gentleman……. Mr. Rudy Geist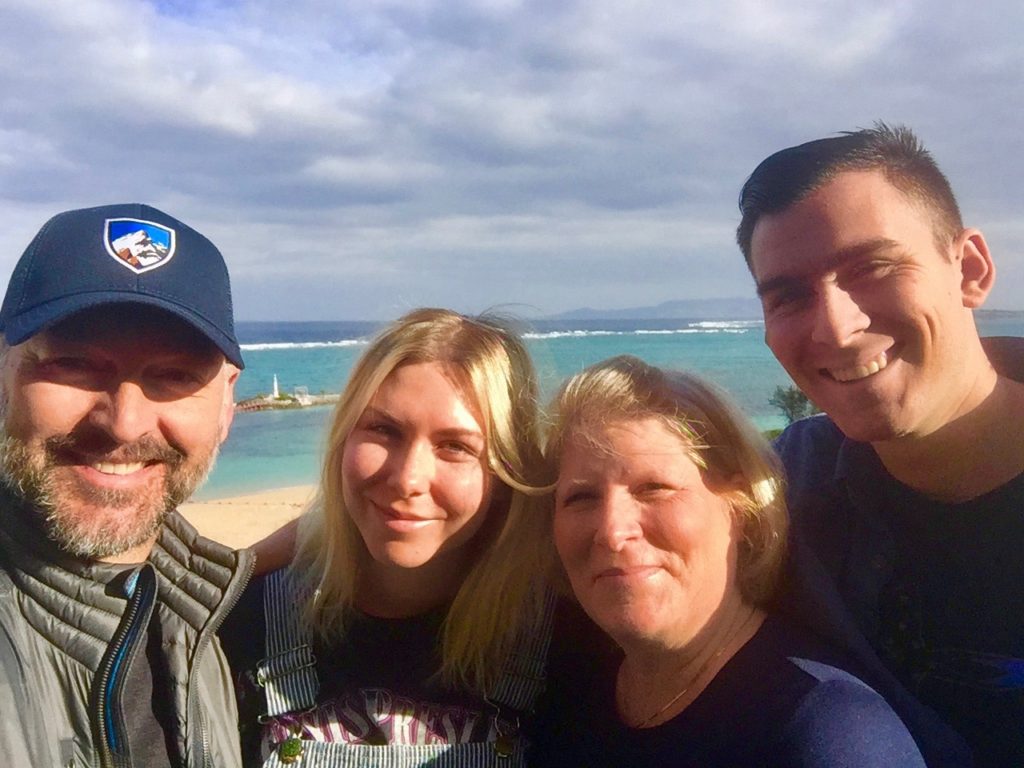 And now, sans Maddie.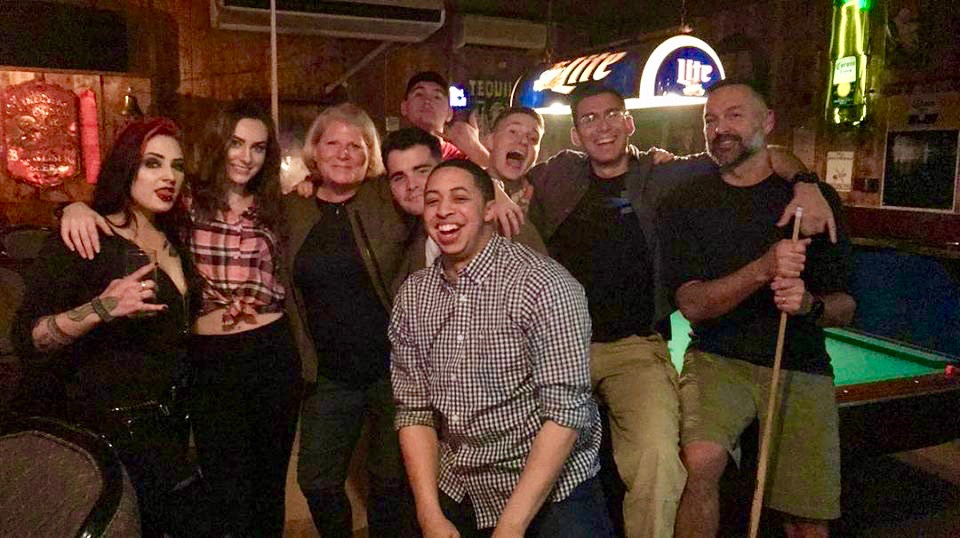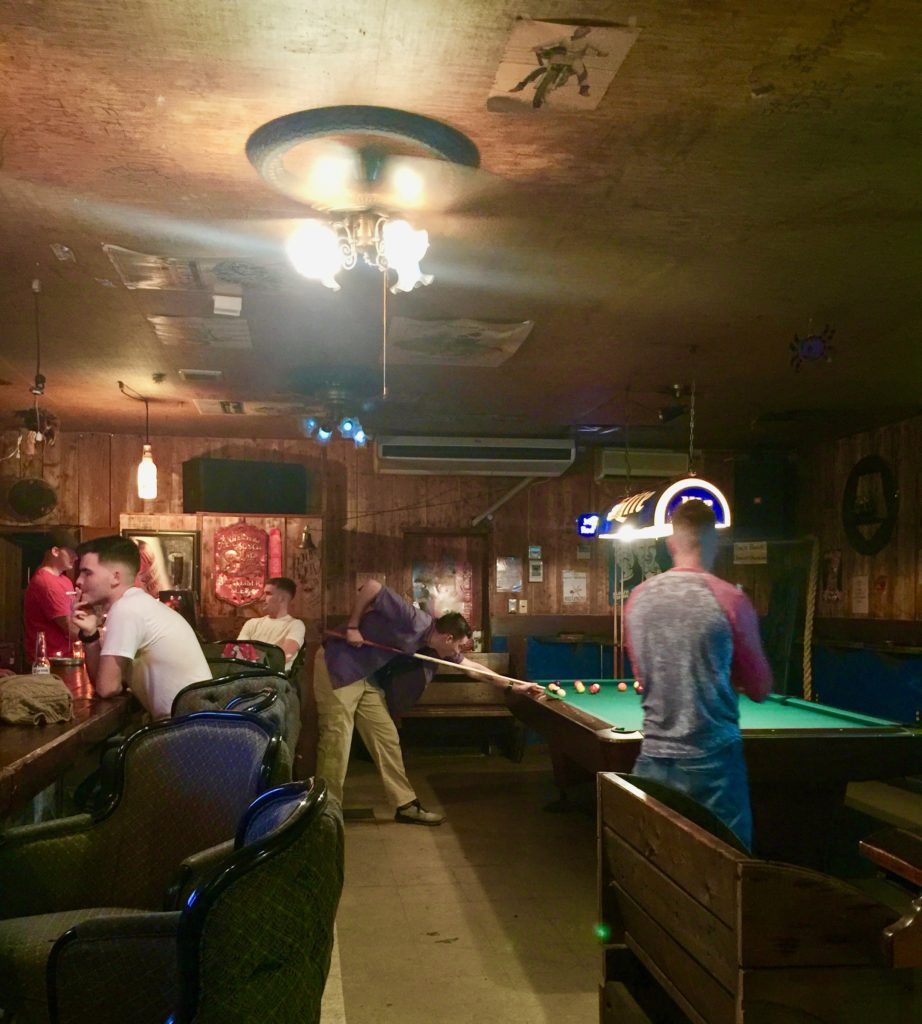 Hanging out with Rudy and his homies, at their favorite local bar, The Last Chance.
This was a fun night.  We started off with a very late lunch at Chili's (when in Rome right?), then the latest Star Wars movie before a few drinks with America's finest Airmen.  And I've got to say, this bar was just right.  Good vibe, very chill, great music and people.
So, funny side story.  Laura and I set up camp at the end of the bar, ordered a couple drinks and tried not to be the "old people" as we watched Rudy and his friends.  Before too long (and 1 by 1), the "kids" started to come by, say hello and otherwise pay their respects to the OG.  The manager was playing Russian Roulette with the music and after nobody there could name the songs, they turned to me.  Of course I could name every song they were playing, within seconds, so evolution took over.  Betting 😏
Now, I'm not much of a gambler (🤑🤑🤑).  OK, whatever.  So I gamble.  Anyway, it became a night of "Name that song".  Let me bottom-line this for you.  These kids make $450 per week.  PER WEEK!  And I don't.  So after they racked up a couple of rounds of debt (since I know almost every respectable song for the last 2 generations), they cried Uncle and I absolved them of their sins.  Drinks are always on me.  Y Not?
A great night sleep later and we're off to the famous Okinawa Churaumi Aquarium.  This is a very large, very busy and very awesome aquarium.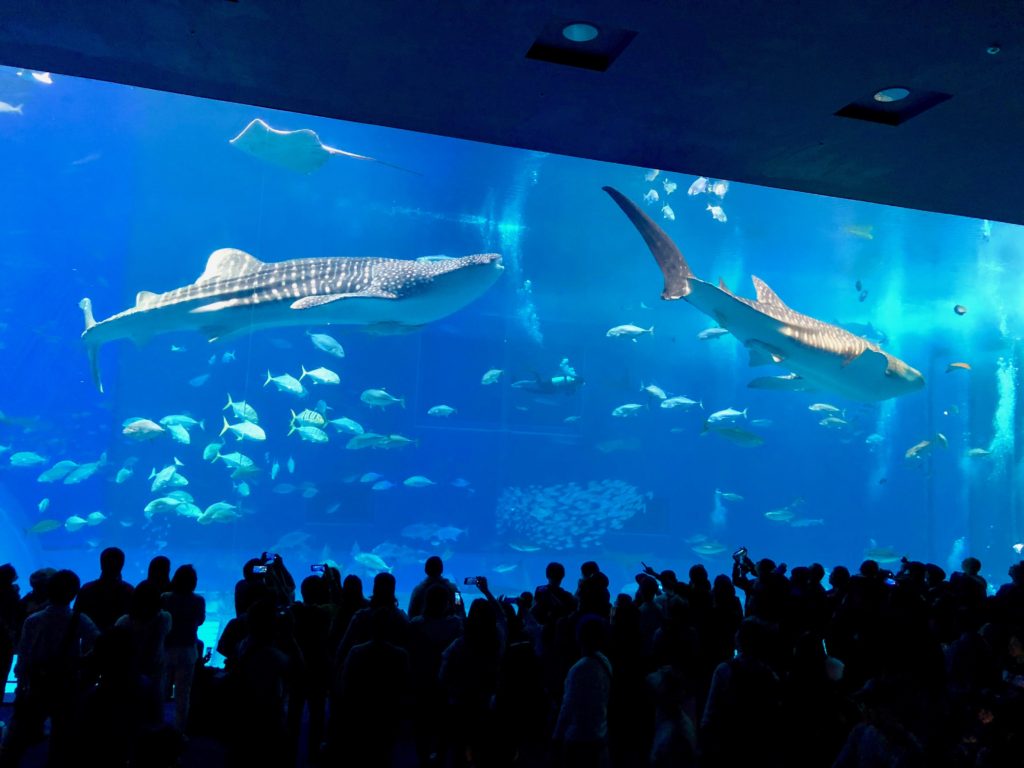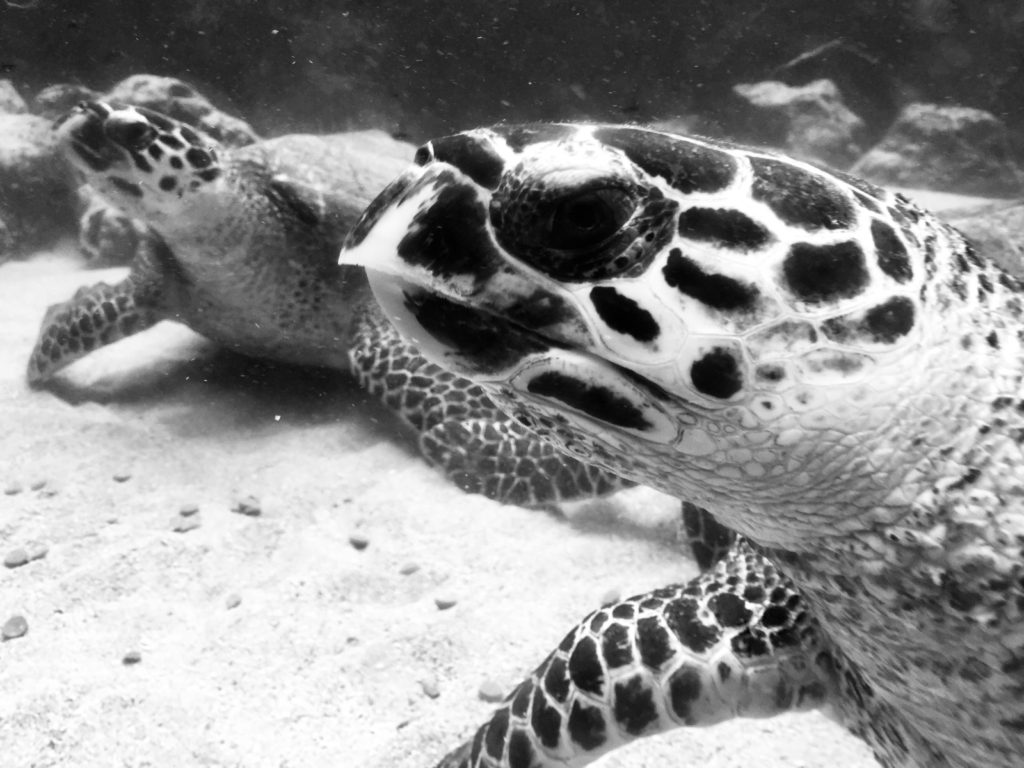 Just a couple extra random shots of nothing.  Including Laura getting some of that Lawson egg salad sandi and some Red Chix Nuggies 😻