Greetings from Grand Junction, Colorado.  We had a perfectly uneventful 6 hr drive yesterday, along one of the most beautiful stretches of highway in America.  The I-70 from Ritchfield to Green River, Utah.  It's one of those drives where you can't stay in your lane.  Eyes forward Geist!
Downtown GJ is just as quaint as we remembered.  It's not without it's issues though.  Because of it's mild weather and relaxed attitude, the town plays host to an abundance of homeless and seekers.  But that's all just part of the vibe here.  It's a great foodie scene, plenty of kitschy bars and breakfast nooks and friendly eyes everywhere.
Our much awaited dinner at Bin 707 did not disappoint.  Their food and handcrafted cocktails are so good, I wish there was a direct flight from San Diego.  Who knew smoked beets and gin tasted so damn smooth?  Well, truth be told, I did silly, that's why I ordered it. 😉
Today is going to be awesomely uneventful as well.  Some corn hole games, ice cold beers, BBQ and a ton of dog poop management.  Have you any idea how much …. is produced by four dogs?  Take my word for it, a lot!  We really don't mind though.  They are all really good travelers and they LOVE the RV.  I always stage and cherish the moment when they first see the RV parked out front of the house, before we leave.  It's like watching your kids come down the stairs on Christmas morning.  They Go Nuts!  It's so adorable.  They can't wait to climb onboard and find their spots.  And they travel so much better than the kids ever did.  There's no fighting with each other, no bathroom breaks, no asking 8 times "are we there yet", no car sickness and no eating all of the junk food in the cabinets (Rudy 😡).
Good times.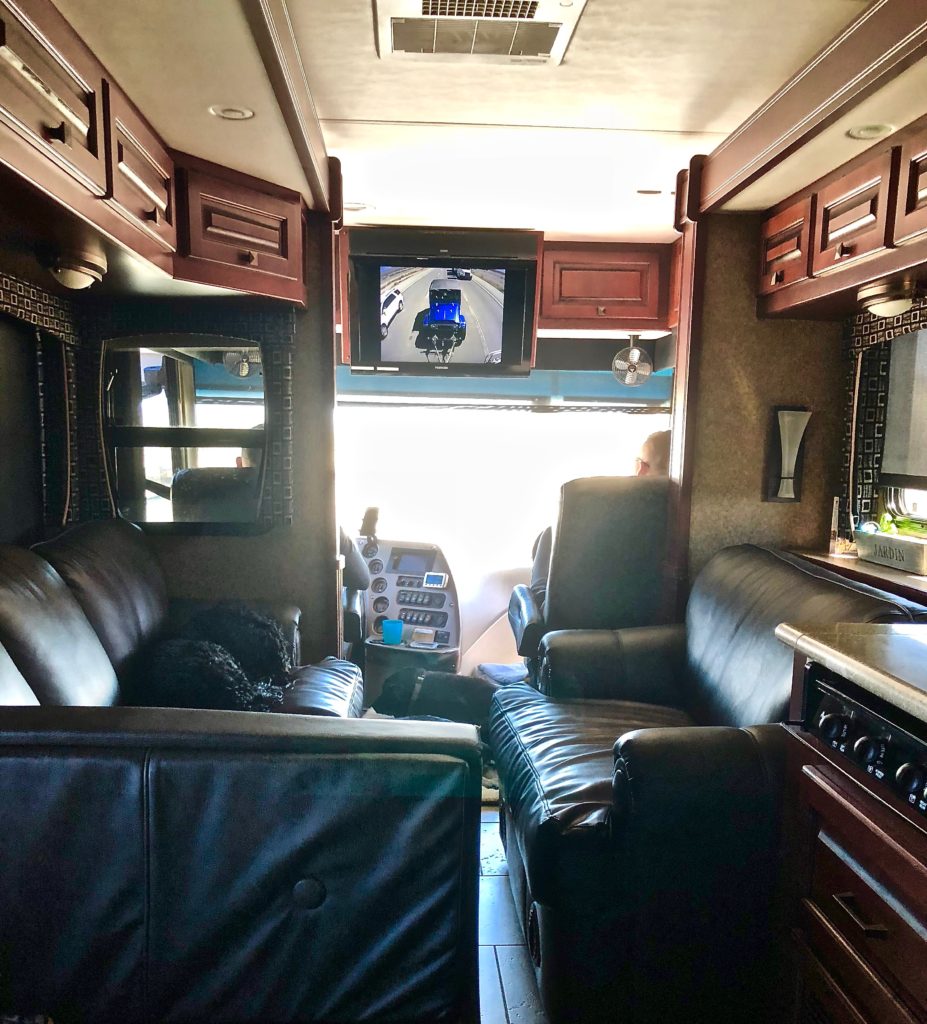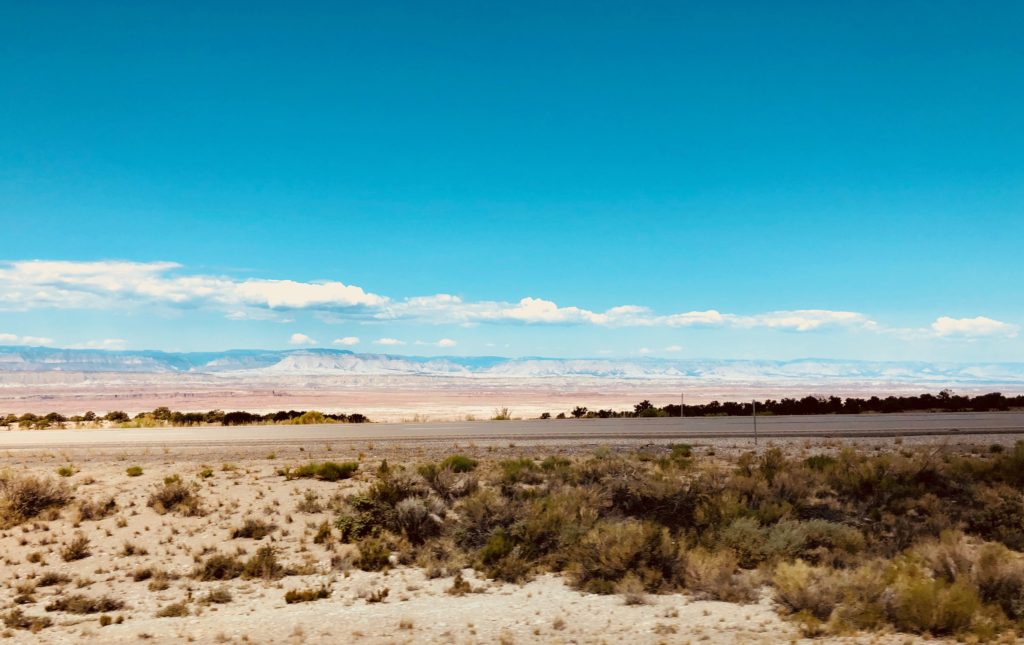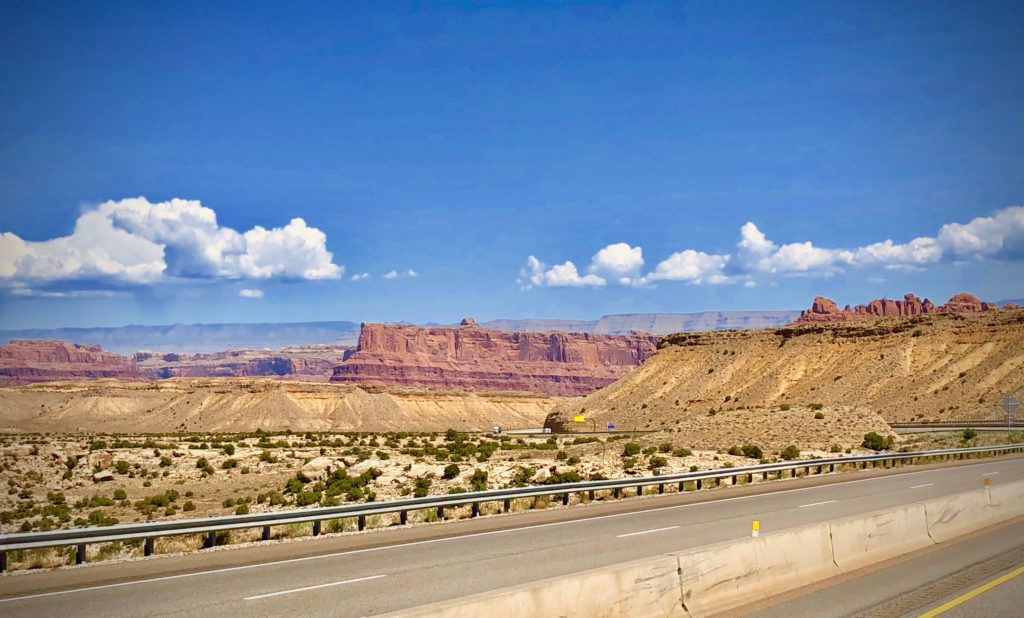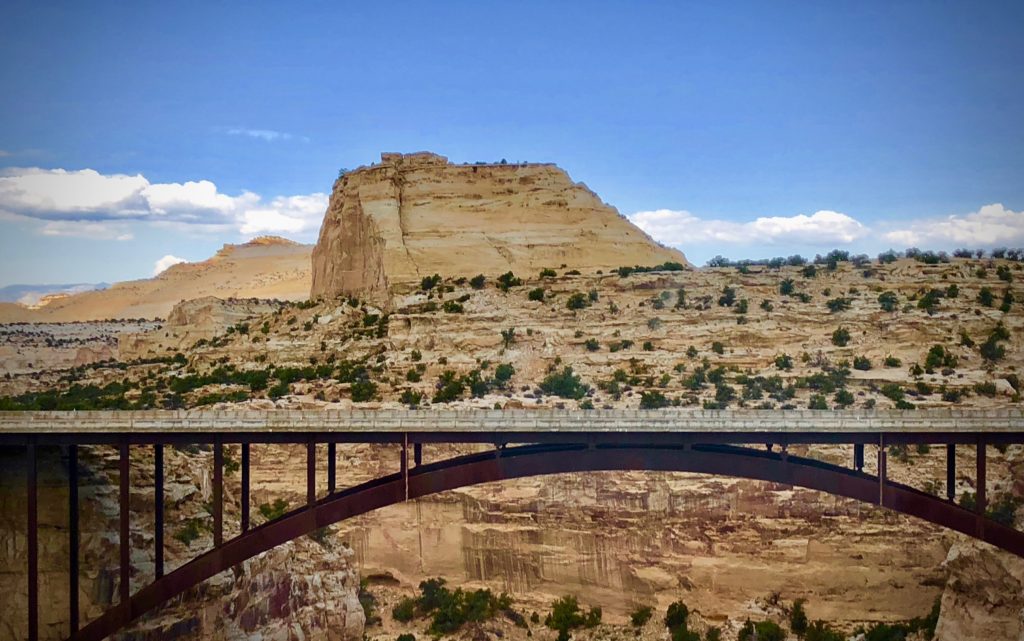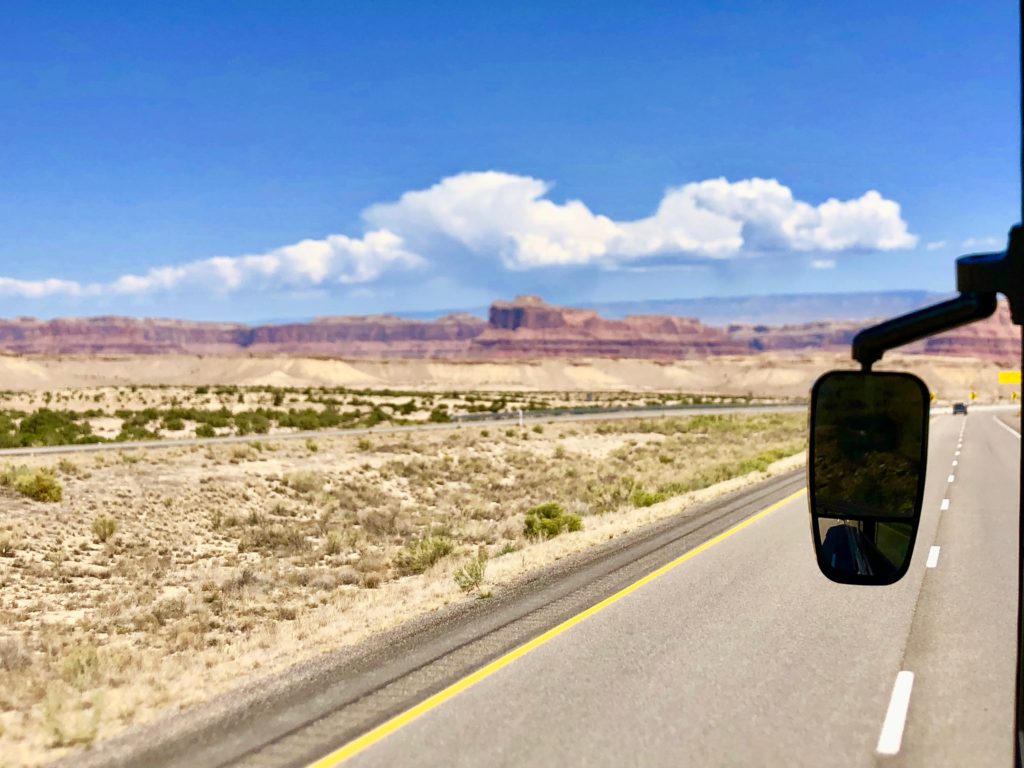 There's always a stop at the Walmart.  Just not always with a sunset so pretty.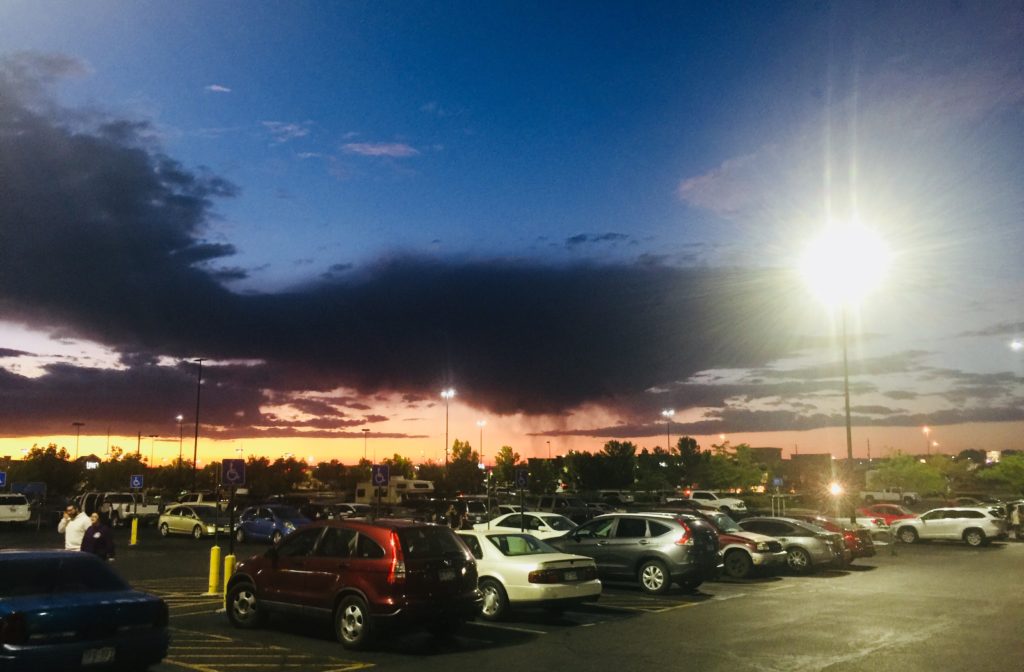 Rudy and I made this roll-up dog fence to keep the pups nearby without those stupid leashes that are always tangling up.  Plus they can go in and out of the RV as needed, if you know what I mean…  Brilliant!