"Hurry up and get in before she comes back.  Let's go! Let's go!"  Laura said as she whisked us into the taxi while the morning rain gently fell upon us.  The hotel reception agent had barely turned to walk away, telling us to stay there until she returned, when Laura saw her opportunity and pounced.  Like a lioness to her cub,  Laura was certain to protect her wallet and there was no way that those little Sheraton execs where going to suckle any longer.  Bonnie and Clyde rolled over in their graves this morning.  A new bad girl had been born and her name is Laura Geist.
Well, thats how it played out in my head.  We checked out a day early from the Sheraton, to head down closer to Rudy and the airport for our last night, at the Hilton.  This morning we settled up our bill, rooms service, bar tabs, etc. and headed to our awaiting taxi.  Just when the gal started running out to catch us.  Muttering something about 1 more night and our non-refundable reservation.  Bottom line was they wanted us to pay for the last night, that we were not using, at a price of about $350.  Yeah, right.  Are there extradition laws between Japan and the US?
A couple of nights ago, we took Rudy out for a nice dinner at a local steakhouse.  I've always wanted to try authentic Japanese Black Wagyu beef, grade A5.  At home, it's very easy to get the Australian knock-off Kobe beef, but if you want the real deal, it will cost you about $100 per pound.  Well, $400 later and the three of us sat in 1000% complete satisfaction of the beef we had just consumed.  Each of us declared it was the best we've ever had.  It was pure silk on the tongue.  We've already found where to order it (back home), so if you bring the fine wine, I'll treat you to something close to perfection.
So it's our last night on the road.  Tomorrow we'll wake up, Rudy will meet us for b-fast and drop us at the airport.  He's got 1 more year here at Kadena and if anyone needs a little vacation, I know that he would love the visit.  It's a very pretty island with plenty of things to do and see.  The summers do get sticky but the mild winters (think San Diego), can be a little cloudy.  So pick your favorite weather and dress accordingly.  I'll hook ya'll up with another post before we shut this down for a while, so check back soon.  Same Bat Time, same Bat Station.
For him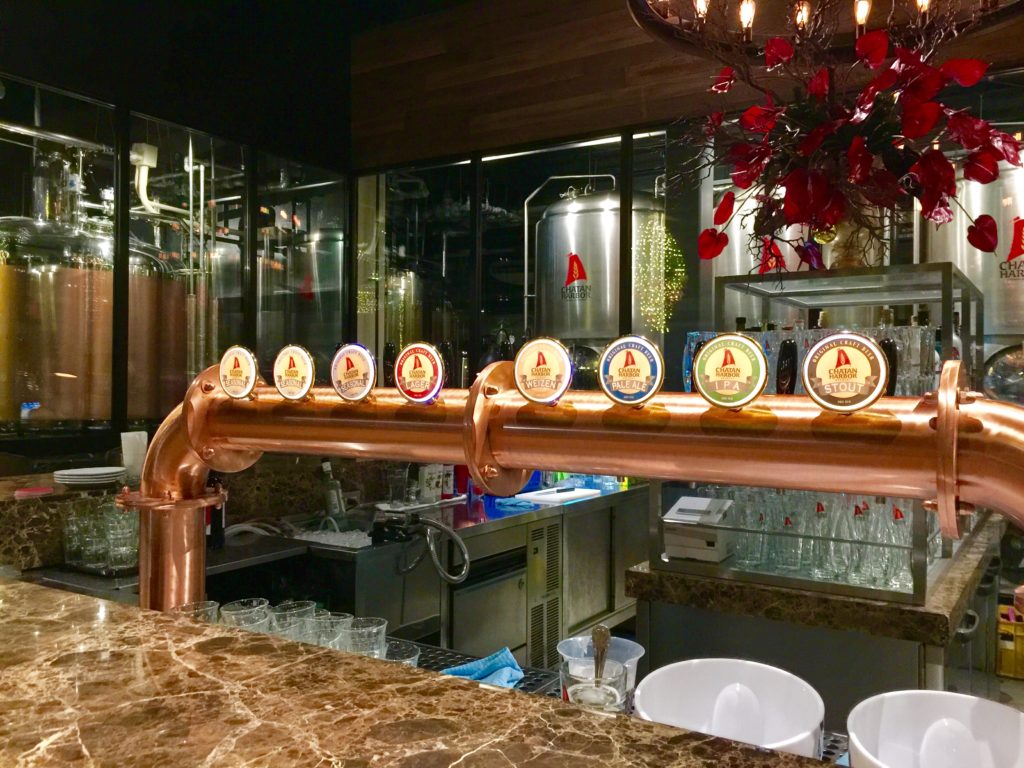 For Her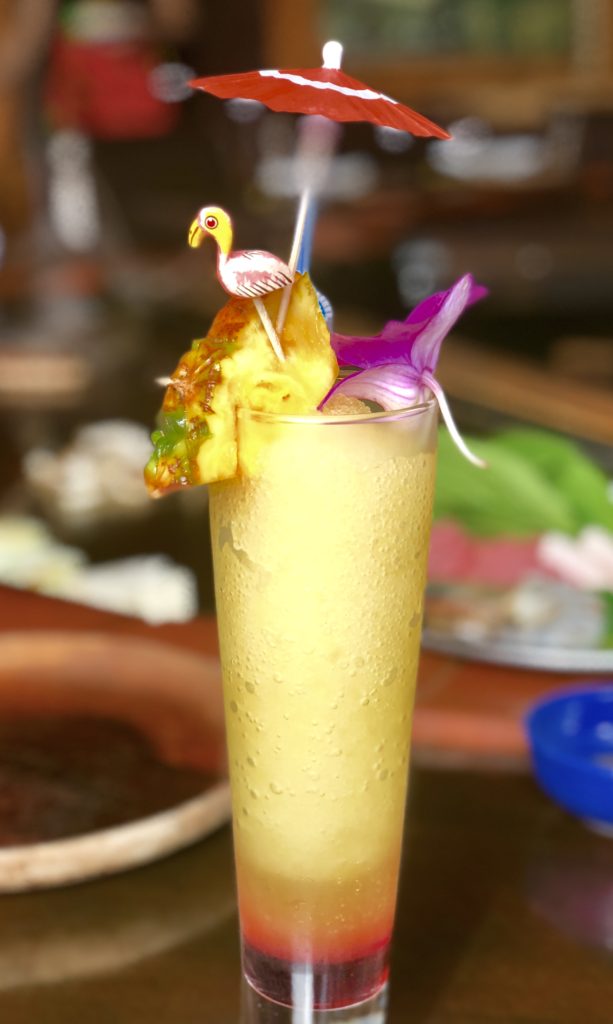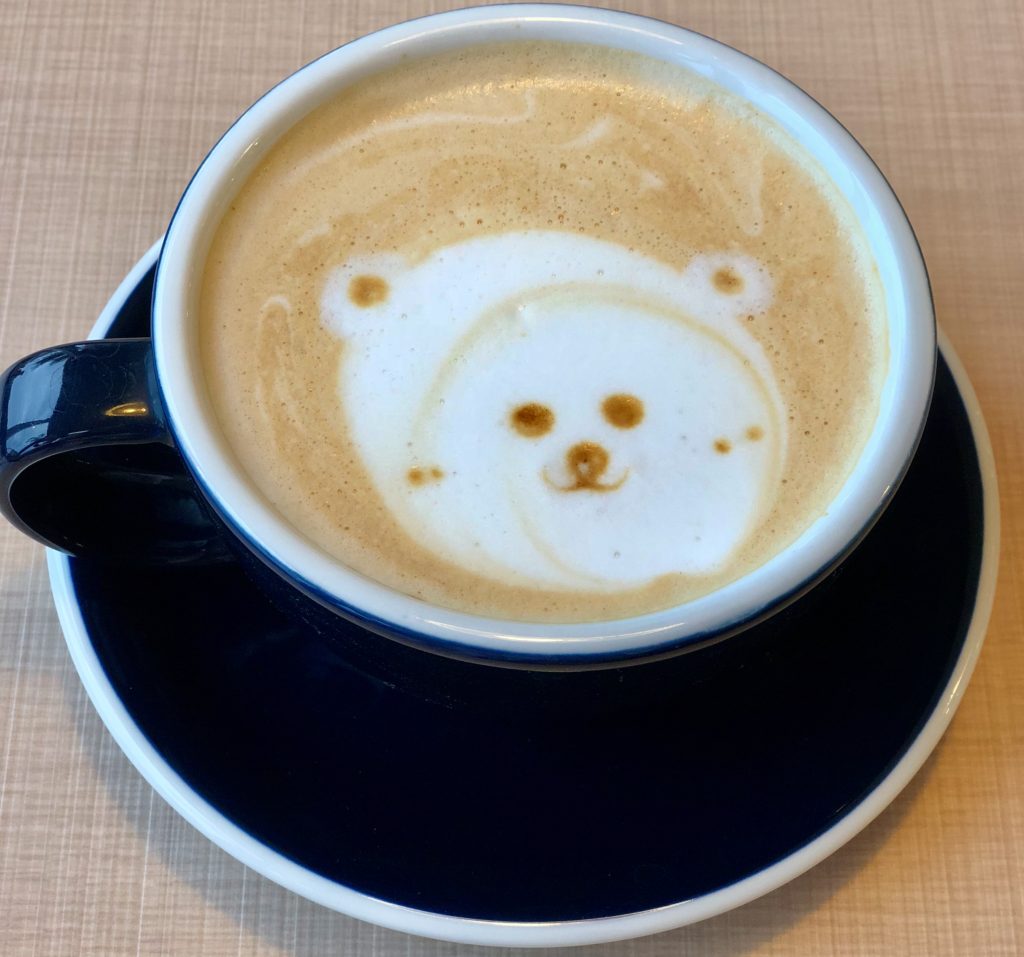 (found something to fill that "void" area in our living room 😎)